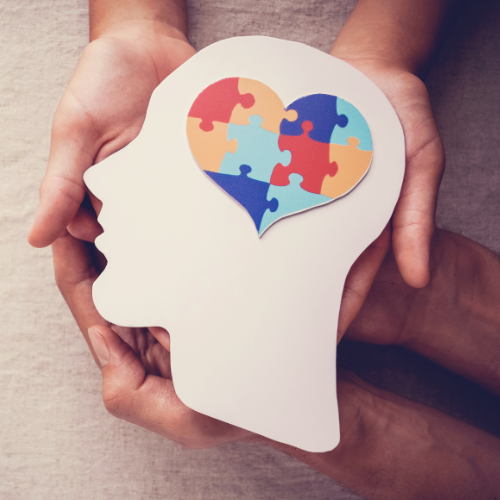 Our Amazing Partners
Get to know the organizations standing alongside us in our commitment to youth empowerment and well-being.
Our Project News
Stay tuned for the latest project news. Discover the project's top stories right here on our website.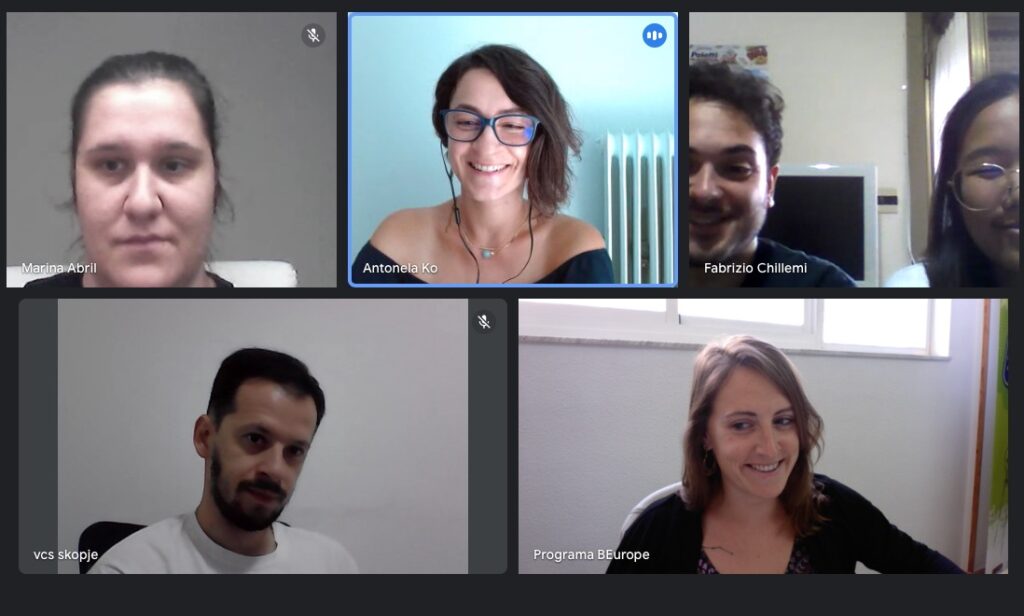 On the 4th of September 2023, the partnership of the project had an online catch-up…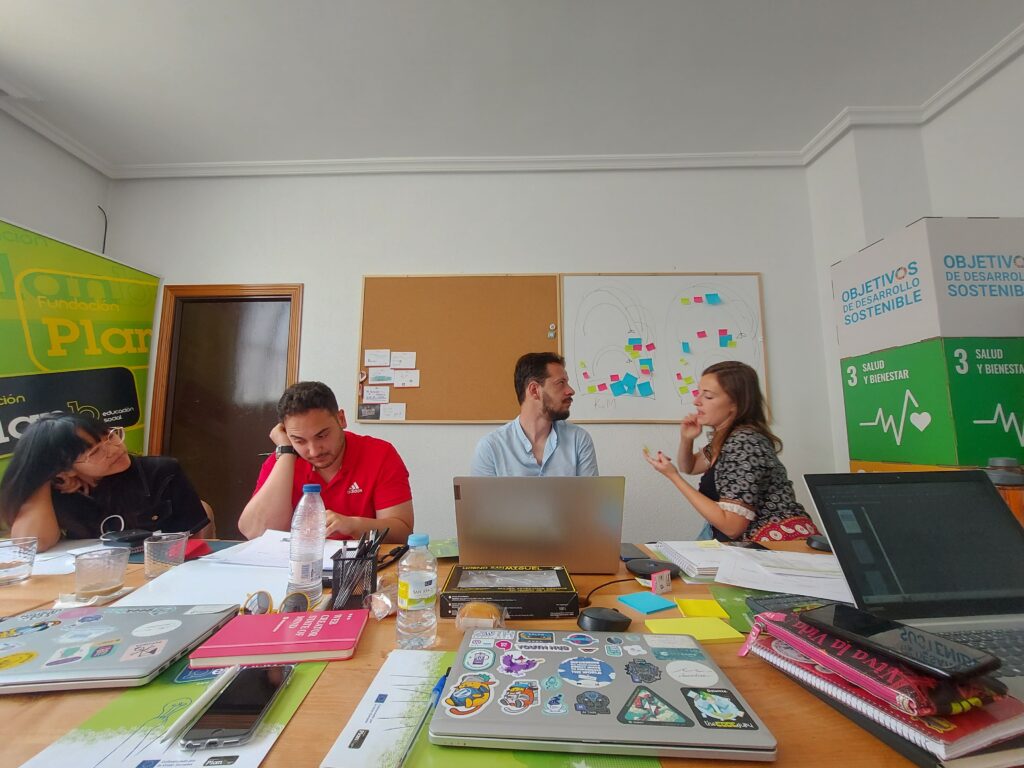 Keep Dreaming project has officially started!The two-day Kick-off project meeting was held in Salamanca, Spain,…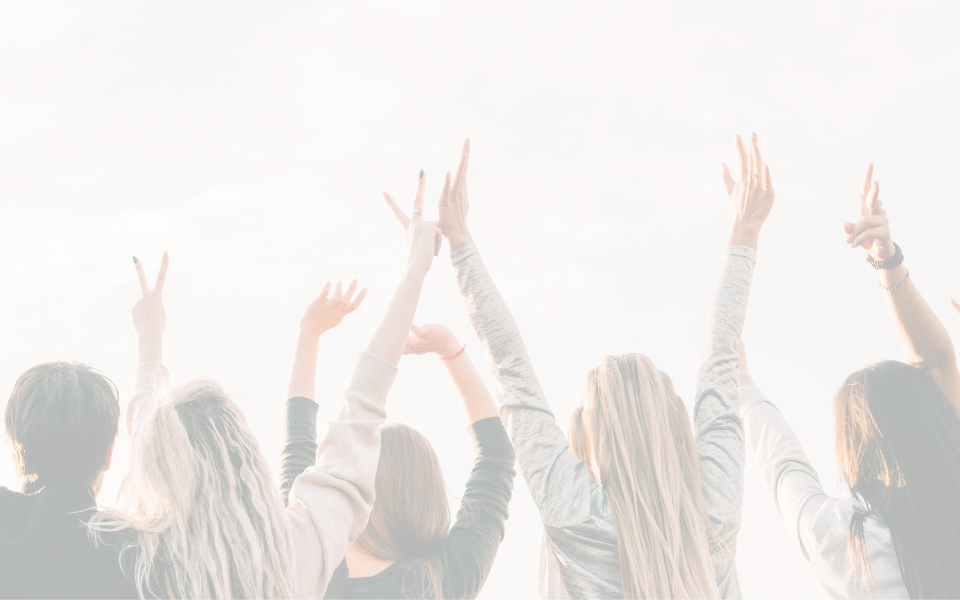 Welcome to Keep Dreaming Project website. The "Keep Dreaming" Erasmus+ Project website is here, and…
Contact us
Are you interested in Keep Dreaming project? Do you have a question? Don't hesitate to send us a message.